Anne attended 'Creative Livelihoods' in Collins Barracks, Dublin on Tuesday, June 11th. It was hosted by the Design & Crafts Council of Ireland. It focused on the value of craft in communities. We have a unique product and story to tell relevant to our specific craft, our own story! Social media for crafters can be a powerful tool that can generate great opportunities to get the product to a wider customer base.
Following on the opening address by Breege O'Donoghue (Chair, DCCoI) there were a number of presentations.
Lorna Macaulay of Harris Tweed spoke on the value of the tweed industry to the community on the island of Harris. She highlighted how they diversified in their designs to meet modern day trends. Customers want to know their story and its why they pay more for their unique product. Their motto: 'From the land comes the cloth'.
Tara Kennedy presented her project 'Freemarket' which featured in Venice Biennale 2018. From an architectural perspective, it addressed the potential for regeneration of Irish market towns and villages.
Colin McCallion of eBay highlighted the potential for rurally based enterprises to trade in a global economy.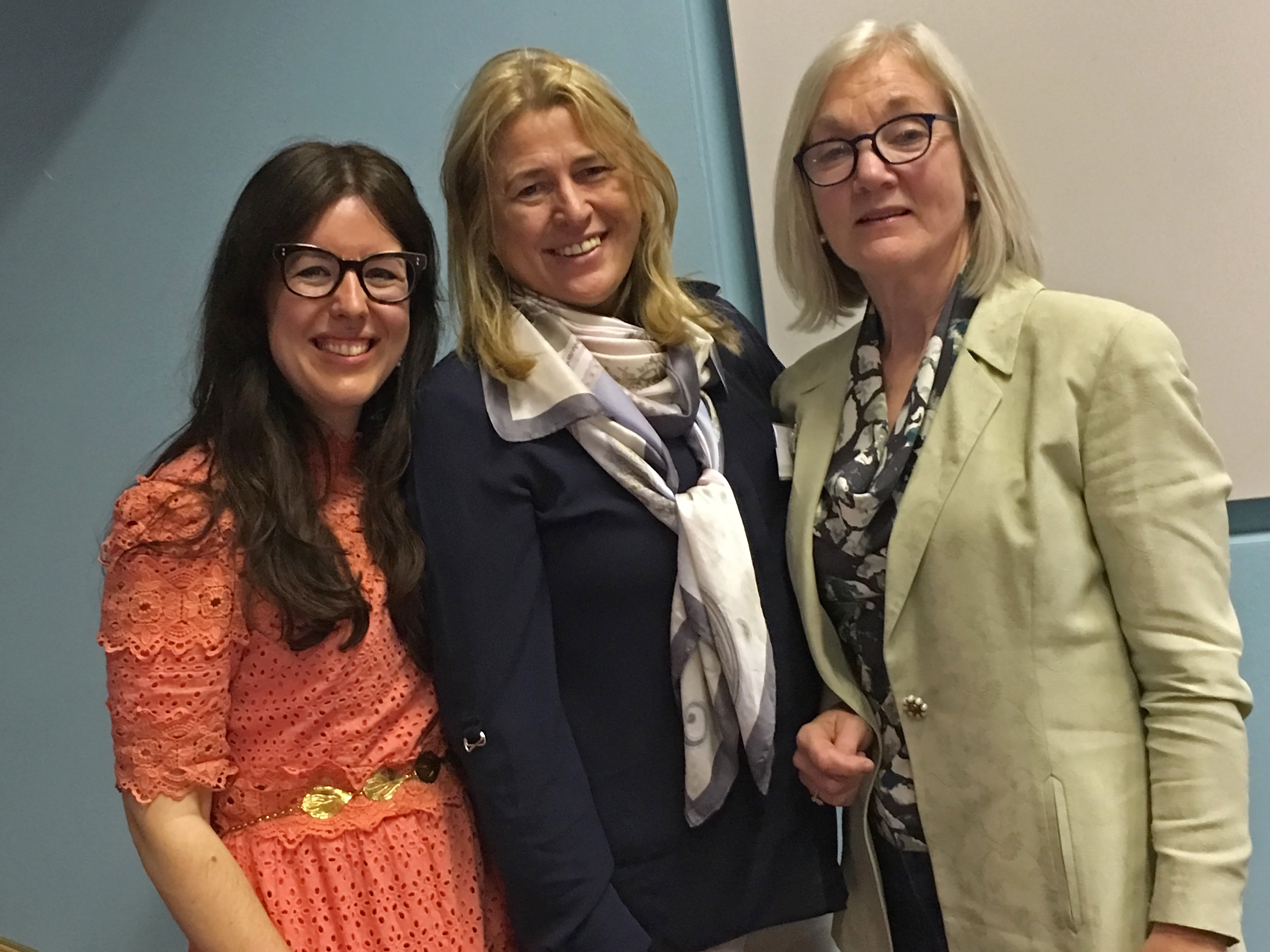 Chupi Sweetman, of the multi award winning jewellery brand, told the story of the development of Chupi's business and brand through online and retail channels. For Chupi, its about the story of 'why' the client wishes to purchase her uniquely designed Irish made product. She embraces social media in that it connects her directly to her customers. The brand has grown to over 190,000 fans wearing a piece of Chupi in 64 countries around the world.
Eamonn Terry started his career as a craftsman glasscutter with Waterford Crystal before establishing his own rural based Criostal na Rinne in 1987. He produces Irish crystal of breath-taking quality and beauty. He advises – new designs, new market and stresses the importance of listening to what people want.
Thank you to Breege O'Donoghue, Karen Hennessey, Mary Whelan and the team from the Design and Crafts Council of Ireland for hosting this unique event.