Galway 2020 European Capital of Culture - Small Towns, Big Ideas
From over 150 applicants, 52 successful Small Towns Big Ideas projects were announced this week. Headford Lace Project is extremely honored to be chosen to represent Headford and Irish Lace in this amazing project.
HEADFORD LACE: THREADS OF CONNECTION
The Headford Lace Project seeks to revive Headford's lacemaking heritage and contribute to the vibrant cultural life of Headford, by bringing the story of lace to life for a new generation and placing Headford firmly on the map locally, nationally and internationally.
Watch this space!
Headford Lace Garden
Headford Lace Project in collaboration with Headford Environment Group is working on the establishment of a Lace Garden. Headford Lace Project has commissioned a park bench, the design of which is inspired by Headford Lace. The bench is currently in production at Kilkee Forge and is due for delivery shortly. Watch this space for an official launch of our Headford Lace bench! The Headford Lace bench was made possible thanks to funding from Galway County Council Facilities Scheme, prize money received by Headford Lace Project for winning the Tidy Towns Heritage Award (2017), and labour provided by the Rural Social Scheme.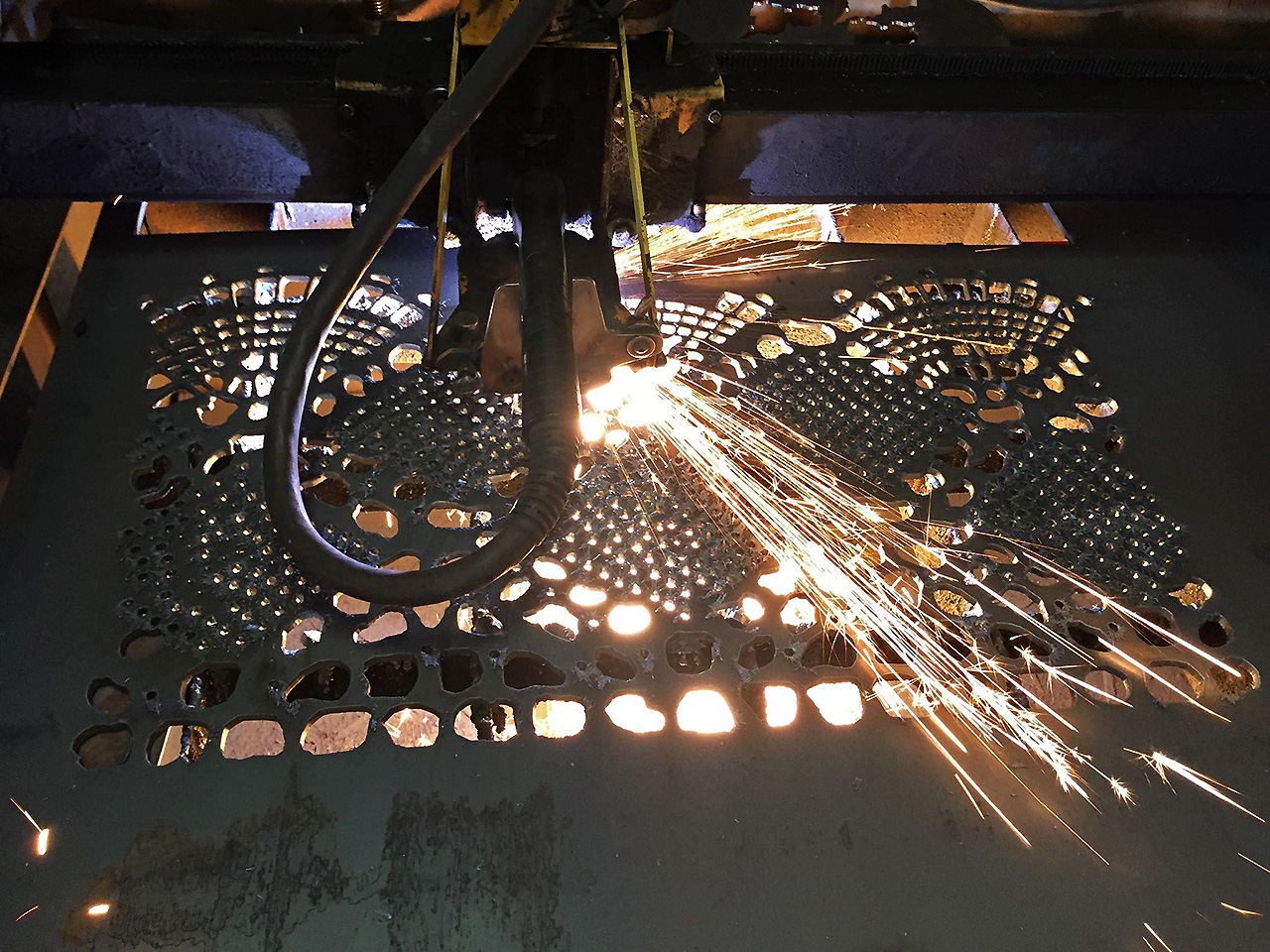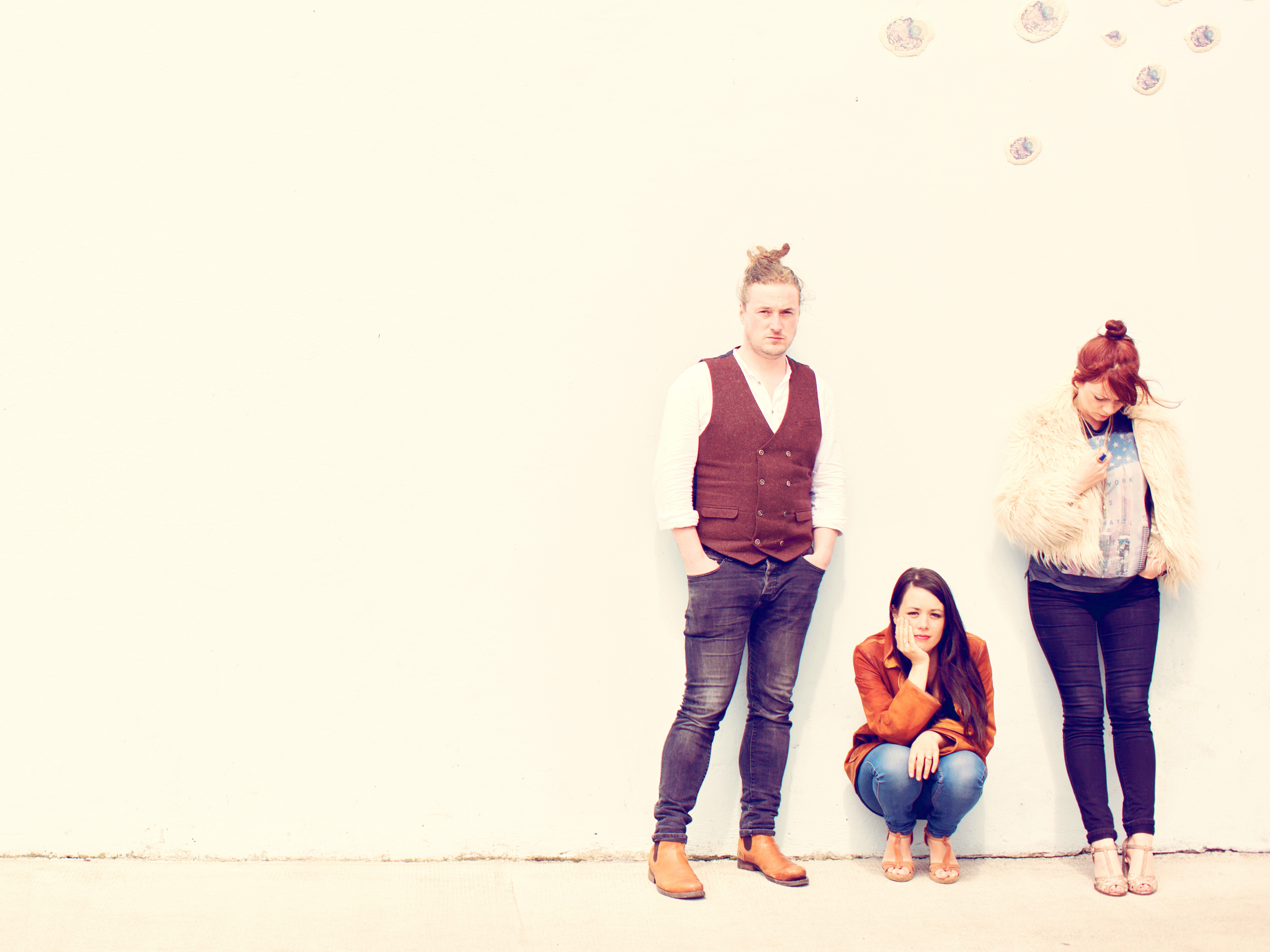 Headford Lace Song
Headford Lace Project is in collaboration with local songwriters and musicians, The Whileaways, to compose a song inspired by Headford Lace to bring the memory of our local lacemakers back into the public consciousness.