Written by Ger Henry Hassett
Published: 20 August 2017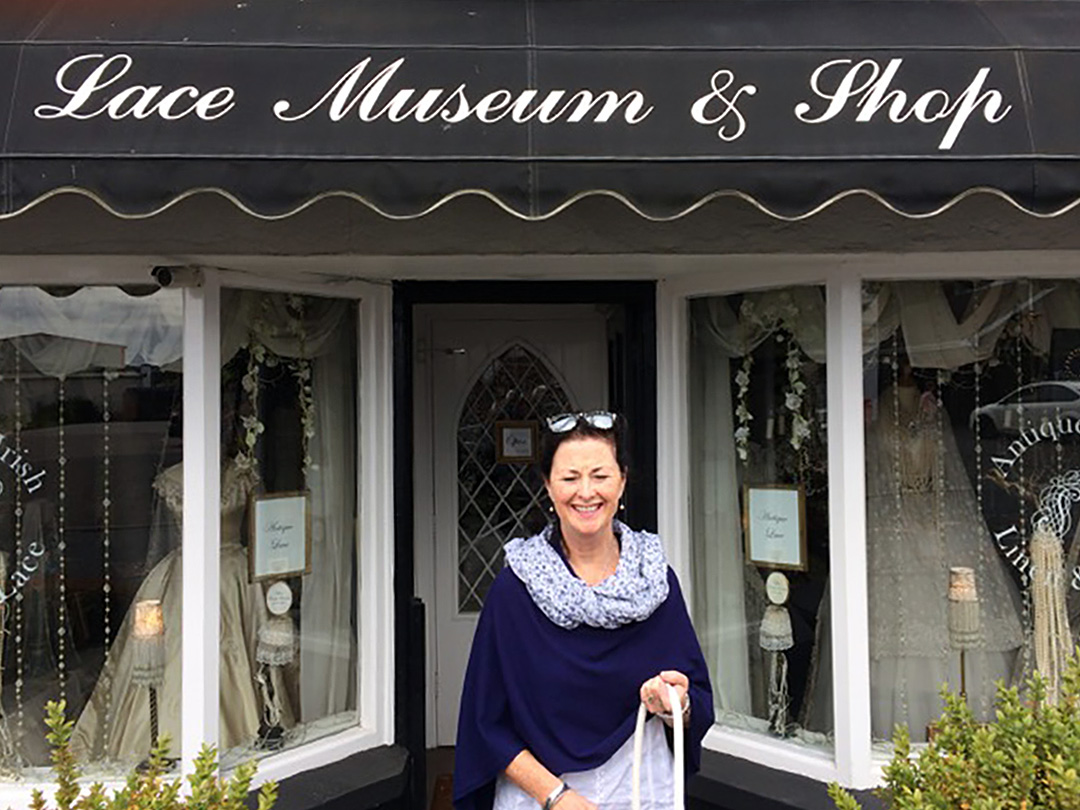 This museum is located in the village of Bellanaleck, Enniskillen, Co Fermanagh.
Written by Ella Hassett
Published: 11 July 2007
Although I have been living in London for the last two years, I became involved with the Headford Lace Project from a distance and have fallen for this beautiful craft. Women's history has always been of interest to me and I done extensive research on Irish women whose achievements were mostly overlooked with the passing of time.