"Come forth into the light of things, let nature be thy teacher"
William Wordsworth (1770-1850)
25 May 2020
The morning following the planting of my flax seeds, I was a little dismayed to find the plot dug out, possibly by a hedgehog. I returned the scattered soil to the area, secured it with a wire covering and remained hopeful.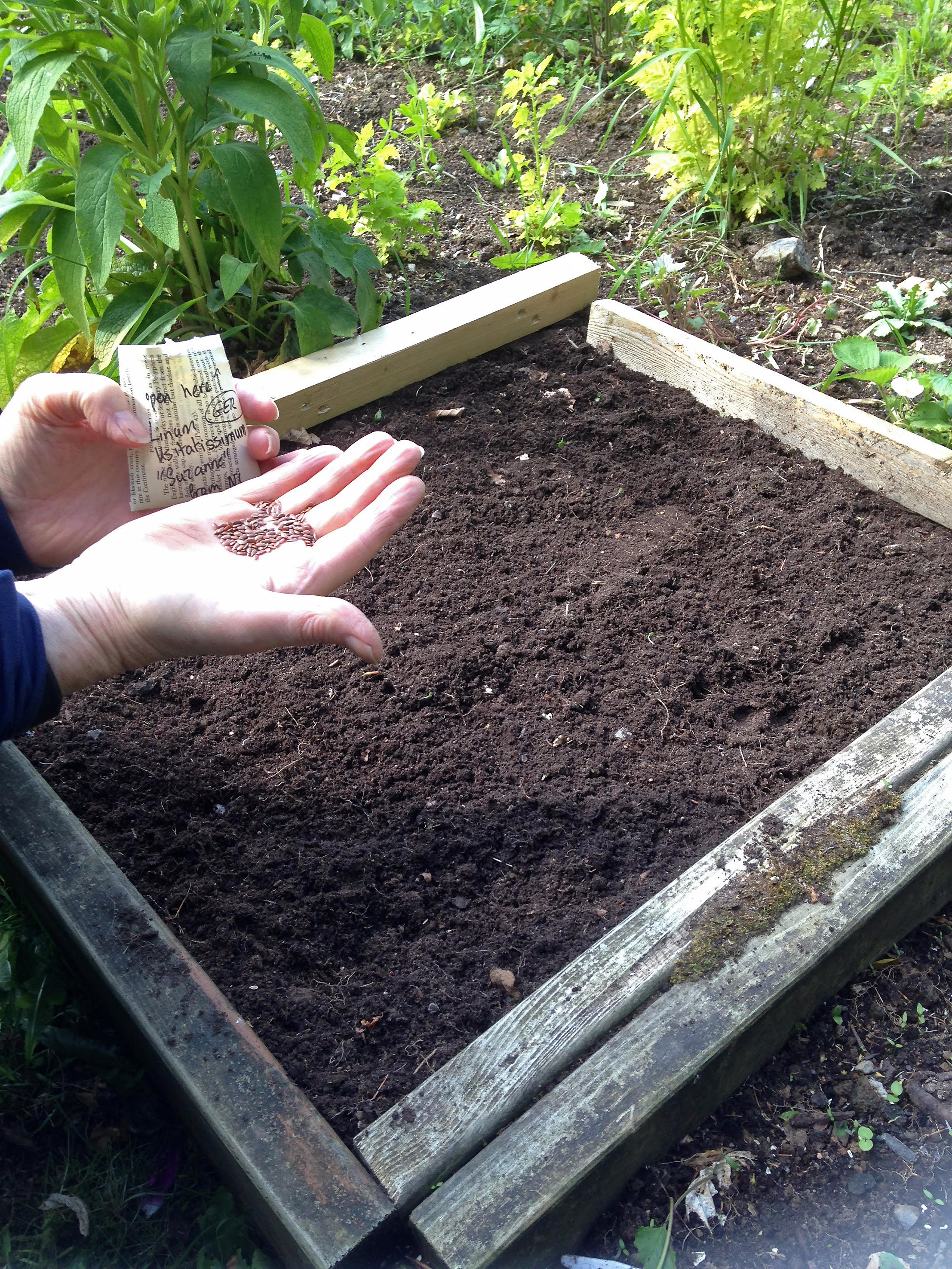 8 August 2020
From a dubious start, it was such a delight to see the first flax flower bloom. Such a beautiful tranquil shade of blue, what a joyous moment.