As a Headford dweller with an interest in women's history and a passion for crafting and graphic design, it was only natural that I became involved with the Headford Lace Project (HLP). There is only one small snag … I live in London! I am affectionately referred to by other committee members as the London branch of HLP, trying to assist as best I can albeit from a distance. London is a vibrant place, with a wealth of events, activities, foods and cultures all mixed together and I am lucky to have the chance to experience it.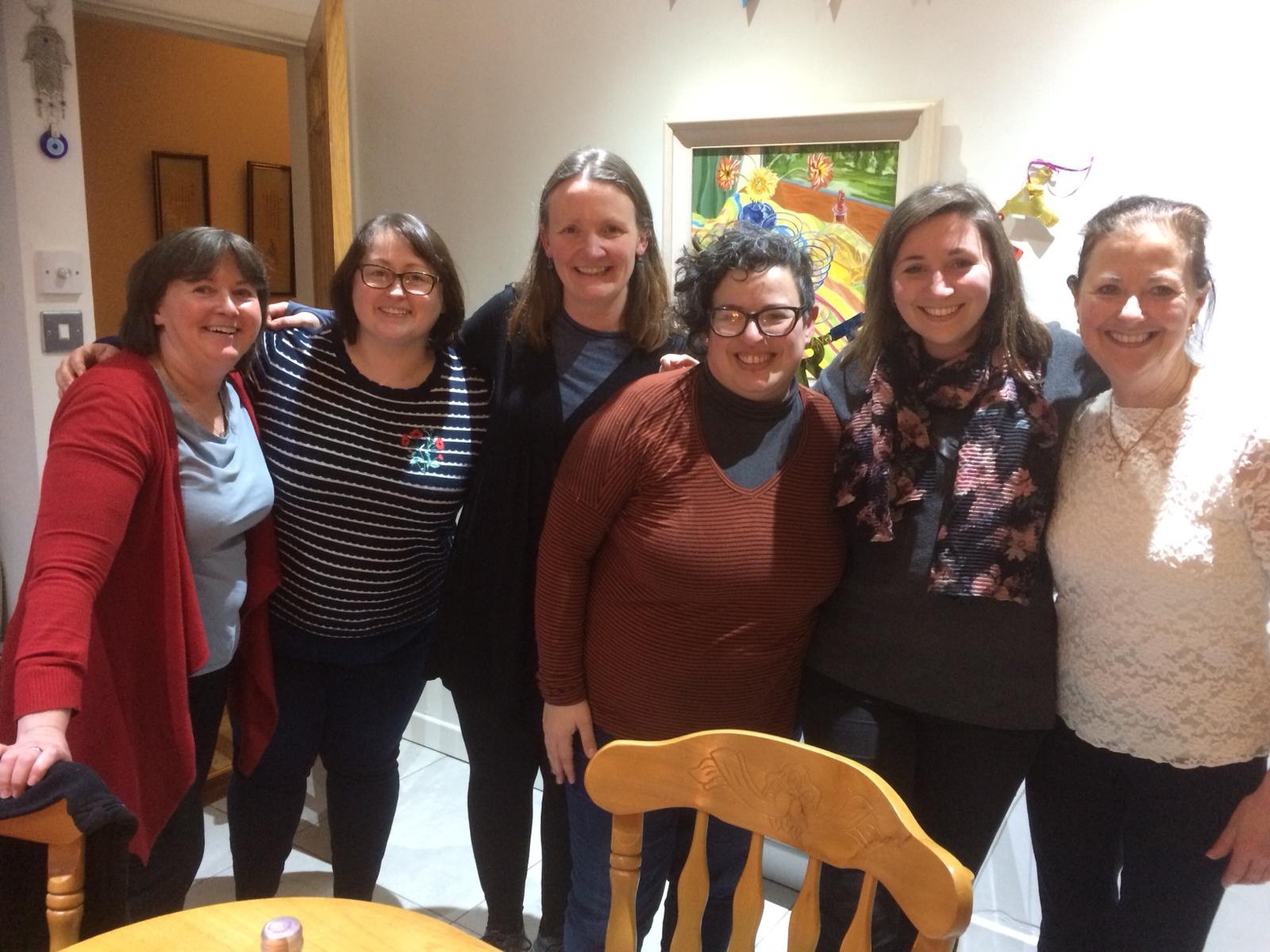 I became interested in HLP in around 2017 (before it was even HLP!) and ended up meeting Ester, now our chairperson. Her enthusiasm was infectious and before long I was sold on the idea of reviving our unique lacemaking heritage. By becoming part of the committee, I met a wonderful bunch of creative and talented women, all of whom bring their own unique skills and energies to the project. I participate in the project by creating our graphic design, such as our logo, social media imagery and physical posters, as well as compiling our annual report and consulting on funding applications – all of which can be done remotely. Our project is testament to the power of what can be completed late at night entirely on Whatsapp!

When I can make it home, I try to do so to coincide with lacemaking events so that I can be there in person on the day to help, although this does not happen as much as I would like due to other commitments.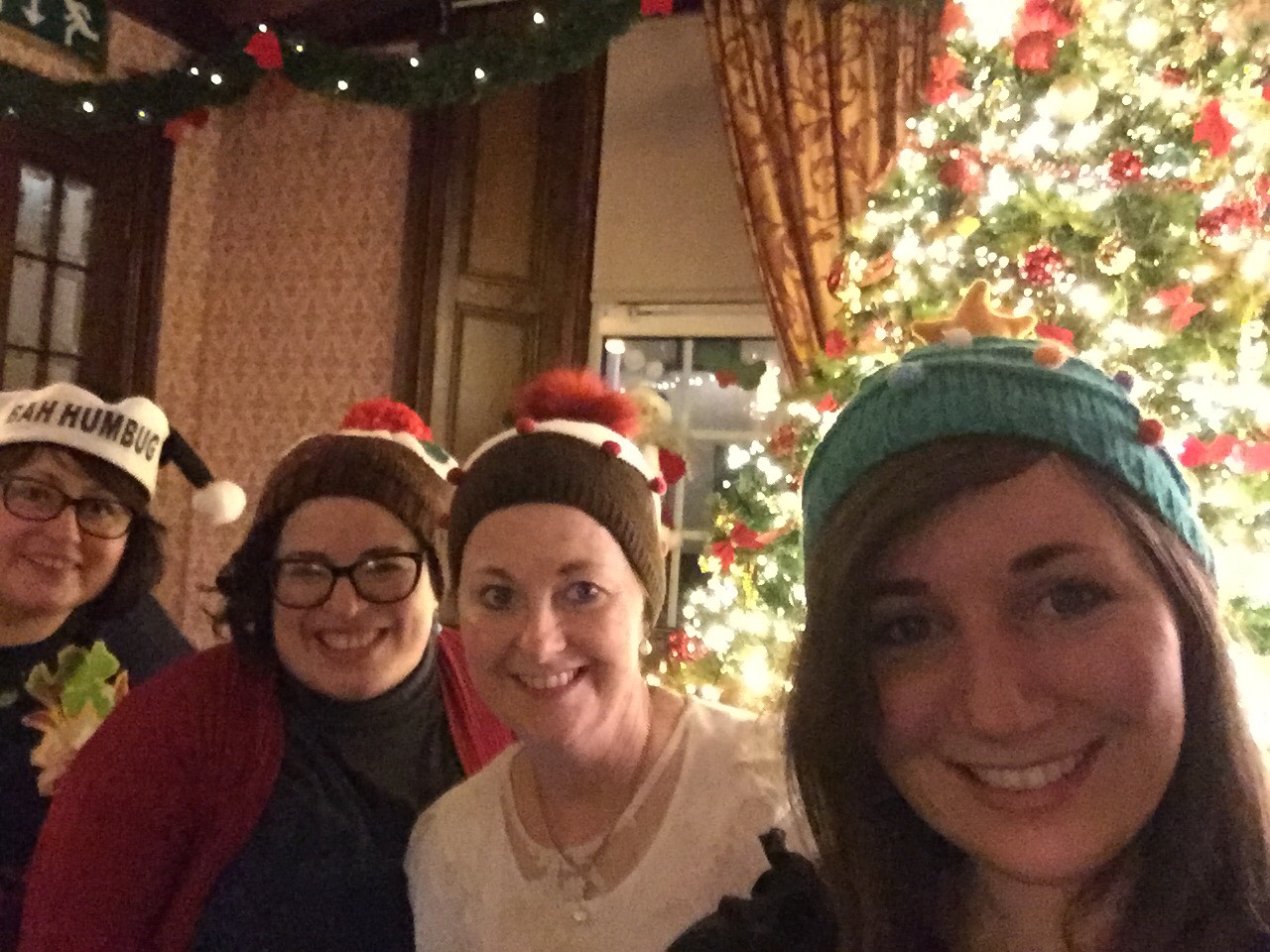 The project has gone from strength to strength in these last few years and I am overwhelmingly proud of all that has been achieved by a small committee of volunteers through sheer determination to showcase the best of our community. HLP has strengthened my ties to home and made me feel like I am participating in the regeneration of our local area, forced to its knees by the economic recession. HLP, as well as many other local groups, has galvanized of a creative core passionate about bringing people together, whether it be through song, literature, craft, activity, nature or sport. I hope to continue my involvement with HLP going forward and look forward to those evenings when I am home and we all get together for a drink, chat and, most importantly, a laugh. Our committee is a bunch of funny, intelligent and creative women (including my mum!) and I am really delighted to be part of the crew … albeit from London.