I attended the Introduction to Goldwork day class on July 7th. It was run by the RSN and took place over the Constant Knitter in Francis Street Dublin. Our tutor for the day was Pippa Foulds.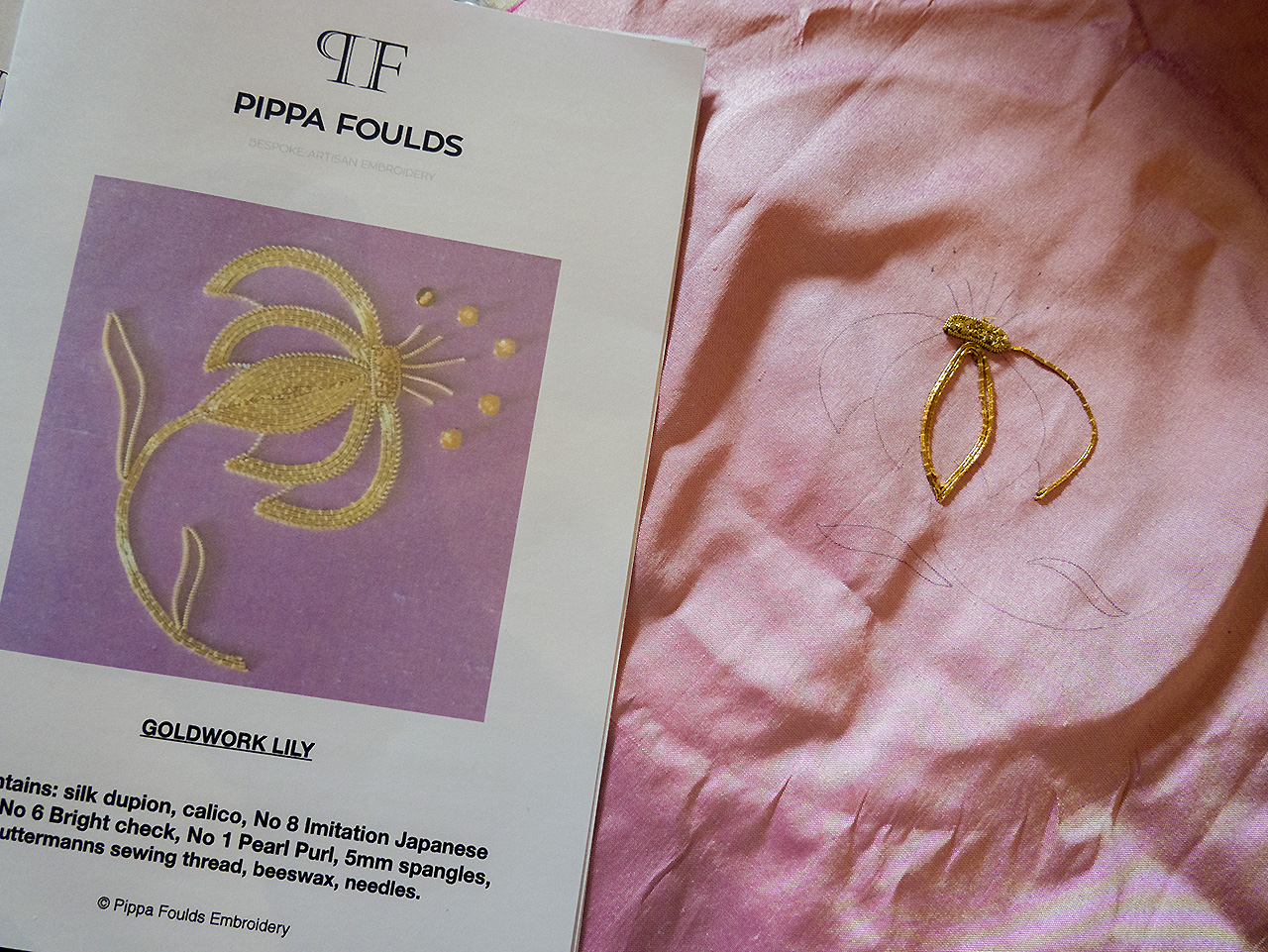 It was an enjoyable and informative experience. Using a variety of metal threads in combination beautiful and dramatic embroideries can be created.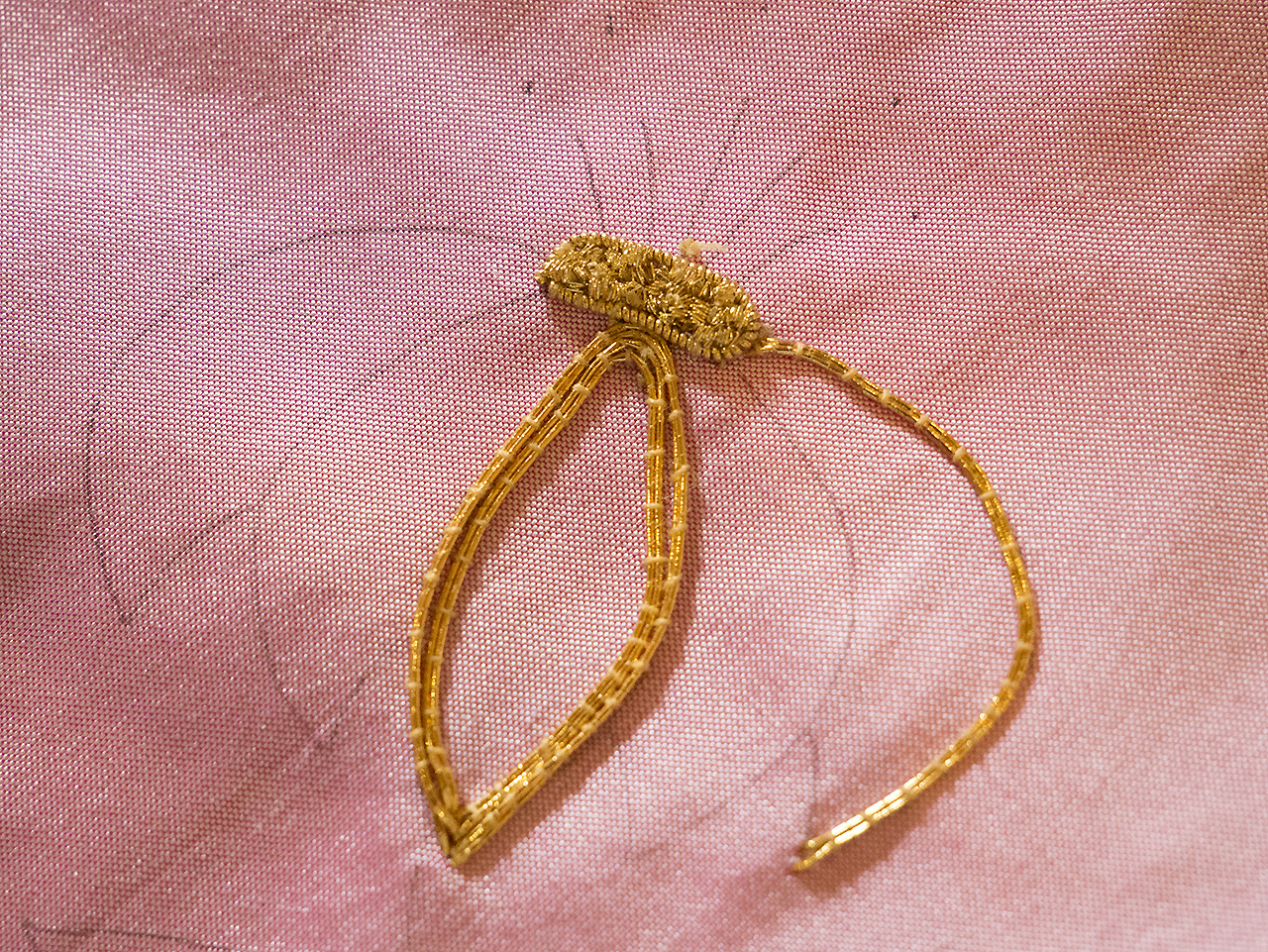 For all the knitters out there check out The Constant Knitter on your next visit to Dublin.